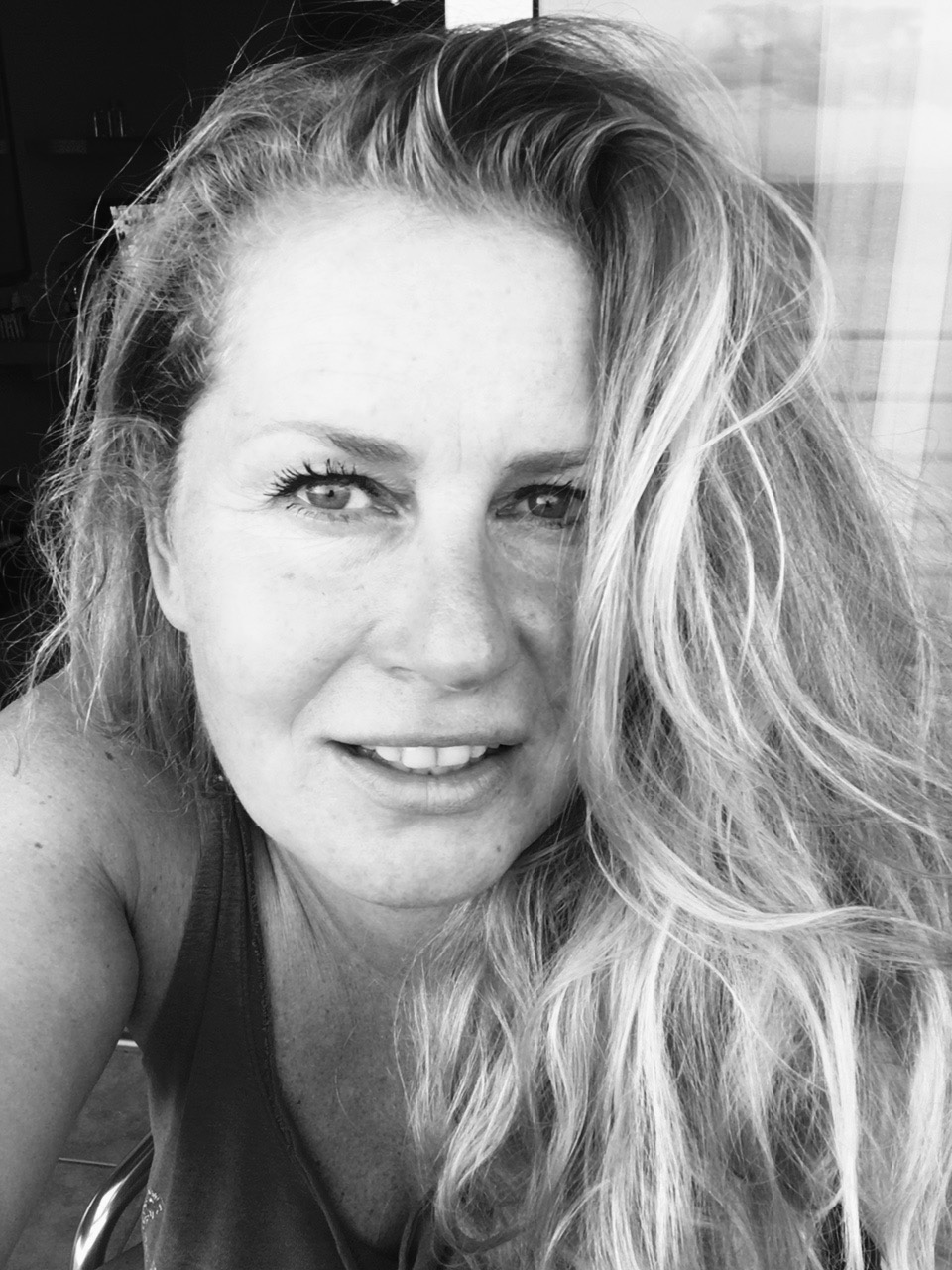 I am a Dutch photographer based in Apeldoorn.
I photograph snapshots from the lives of mostly young people and people from subcultures. Fragments from films, but photographed.They are fictional portraits in which I let the models play a role, but where I leave room for improvisation. In this way I look for intimate and raw moments and I balance between fiction and reality. My interest in outsiders, music and films are often an inspiration. I like to be the director of my own productions in which the creation of a certain atmosphere is leading.
Creating portrait stories without head or tail, allowing the viewer to form their own story. Starring people with an uninhibited character and their own identity. Cinematic and fragmentary with a fashionable approach.
EDUCATION 
In June 2021 I graduated with honors at the Fotoacademie Amsterdam 
EXHIBITIONS
2022 | Photo estafette - Pop up MUAP | 18 februari - 1 April | Randerode - Zr. Meyboomlaan 10
2021 | ExpoBeeld | Loods 6 - Amsterdam | graduation expo Fotoacademie Amsterdam 
2020 | 'Groeten uit Klarendal'  | public space expo - Arnhem | collaboration with Annet Veerbeek Styling | starring the neighborhood residents from Klarendal 
PUBLICATIONS
Online Cake magazine : series 'all my friends'
online publication Sticks and stones magazine