Currently selling the prints from my graduation project called  'Mustangs'. 
These prints were shown at the collective graduation expo ' Beeld '  from the Photo Academy Amsterdam. I presented my project as a fictional road trip. A number of stories that came together in one project and where the viewer is led along a number of encounters with various characters. Stories without a head or tail, but with room for the view to form his or her own story. 
                                                                                                          
The prints as presented at the exhibition are available in various sizes.
All prints are consist of UV prints on dibond and a small ( ± 2mm ! )  aluminium frame ( depth ± 1,5 cm ) in black of titanium colour. Including an aluminium U-profile for hanging .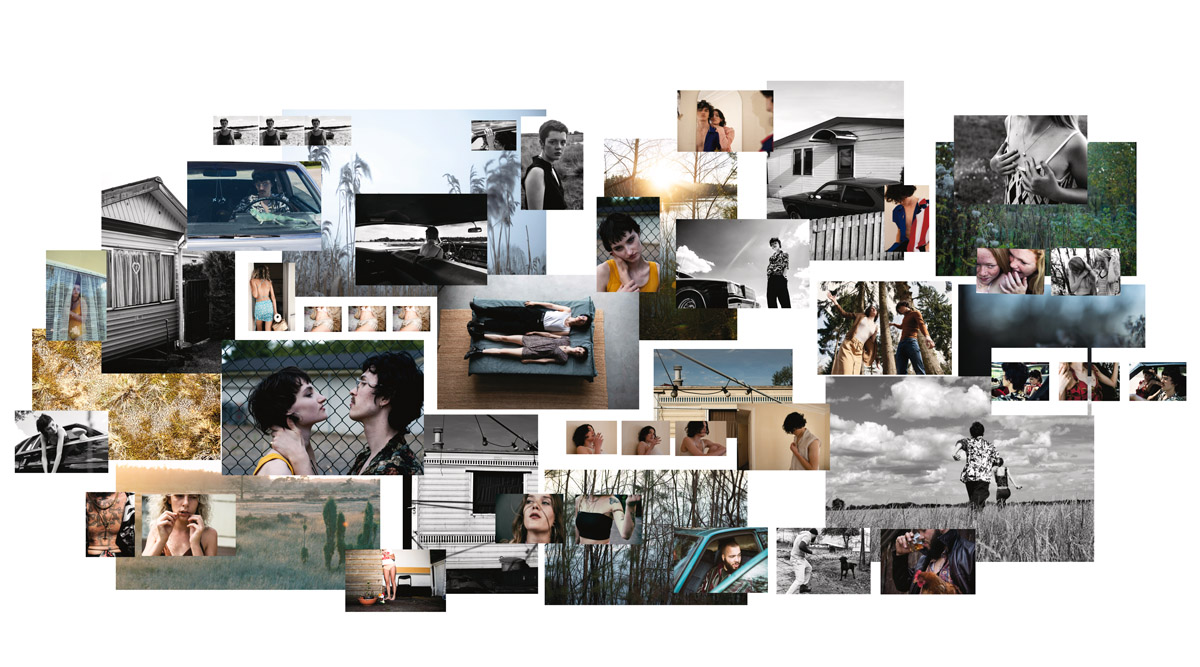 Prices :
A4 size ( 21 / 29,7 cm )      € 175,-

A3 size ( 29,7 / 42 cm )      € 250,-

A2 size ( 42 / 59,4 cm )      € 400,-                        

A1 size ( 59,4 / 84 cm )      € 500                                                       
For more info or possibilities please contact me